Free 3 day training
Target, Offer, Price
Learn how to select the right target market for you, build an amazing offer and charge what you're worth.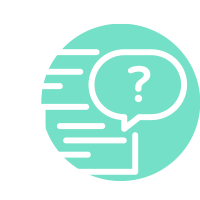 Support
Our support is tailored to you and the medium you like best - email, texts, calls with tutors and our student support team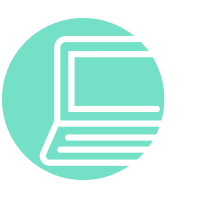 E-Learning Platform
Our E-Learning platform is flexible and intuitive. You have lifetime access to your courses, including revisions and updates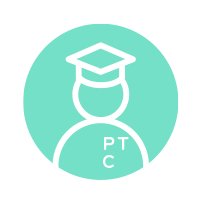 The Collective
When graduating from the PTC you join a global network of people and gyms that prefer to hire PTC Certified Trainers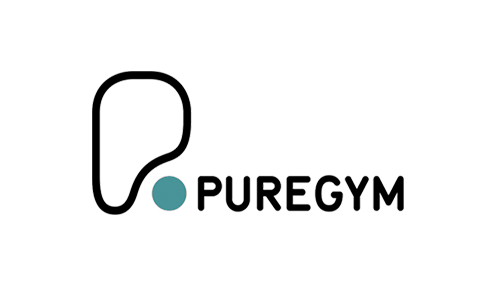 Our collaboration with Britain's largest gym chain, means that all PTC Certified Trainer get a guaranteed job interview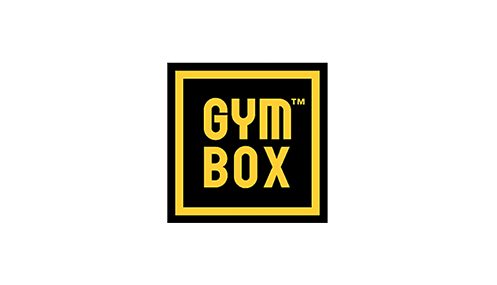 PTC Certified Trainers get a guaranteed interview with Gym Box, an exciting London Based gym chain, with a great vibe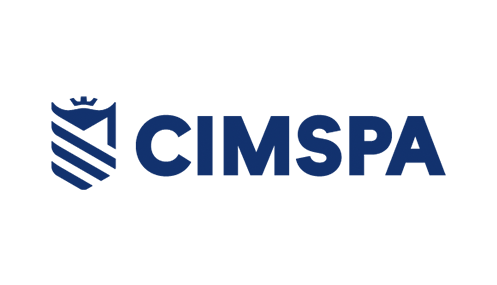 The professional development body for the UK's sport and physical activity sector endorses our Level 2&3 courses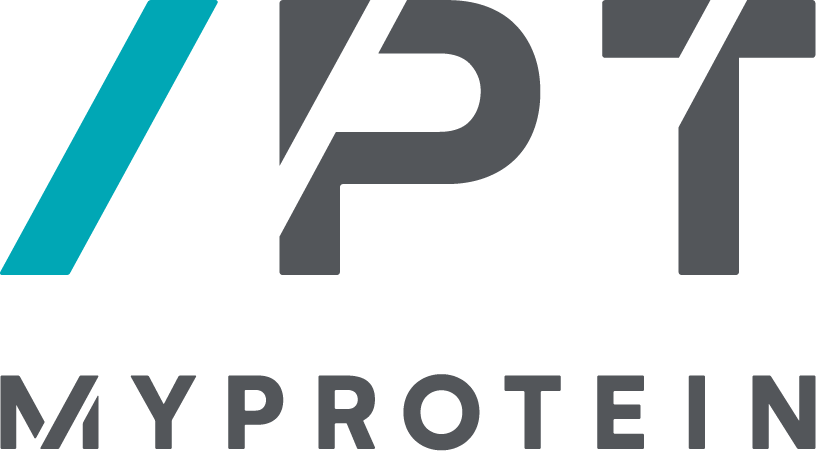 Partnered with My Protein and their PT Scheme. All PTC qualified students get guaranteed access to their scheme. More details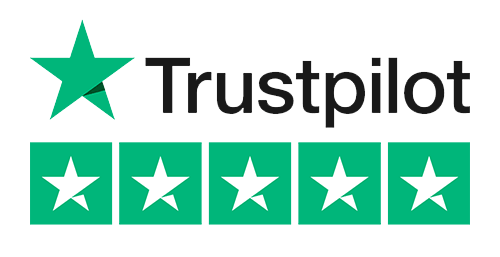 Personal Training
Success Stories
Solid gold!
First-class foundation in exercise and nutrition programming delivered by some of the industry's finest.
OZY MANDIAS
It's pays to be smart, but it's pays more, to be a trainer, who's best interests, are with the clients health and wellbeing.
That alone, will help drive your business forward.
That's something that's engrained within the PTC.
STEPHEN FINLAYSON
They gave me the knowledge and the confidence which I needed to start my online coaching business. It was a great experience, gentlemen.
Thanks a lot.
VIKTOR TASKOV
Simply brilliant.
The quality of their courses and the professionalism of the teachers and staff make the PTC the place you want to learn from.
All the learning and material you get will definitely leave you in the best place to start or expand your fitness career.
LUIS SAAVEDRA
Get your Content Calendar
Enter your email to get instant access
Created with