Join today
Online Coaching Blueprint
Luke Johnson Founder and CEO of the Personal Trainer Collective gives you the blueprint to run a successful and profitable online fitness business

7 UNITS
All online, the most comprehensive course on Online Personal Training

CREATING SYSTEMS
White label templates and create your own coaching systems during the course

MARKETING
How to optimally market yourself and your online coaching model that you choose

REVENUE STREAMS
Create one to one online, group, memberships and coaching guide revenue streams
About Online Coaching Blueprint
The online coaching blueprint is an all encompassing course that looks at more than just the traditional one to one online coaching model. You will learn how to build the foundations for your online business and select the right model for you and your current circumstances.

You will build your own online systems and create your own marketing strategy to attract, obtain and serve your clients. You will be able to launch one to one, group, a membership site and even your own coaching guides by the end of the course and when ready look at ways to scale your business even further in our last unit.
About Luke Johnson
Founder of Personal Trainer Collective
Luke is the founder of Personal Trainer Collective. Luke qualified as a Personal Trainer in 2009 and in 2012 he began online personal training. As a college lecturer at the time, he turnt his side hustle and passion into his career. In 2014 he created Shredded By Science that transitioned from 12 online coaches coaching hundreds people around the world, to the Personal Trainer Collective educating thousands of Personal Trainers around the World.
Take your online personal training business to the next level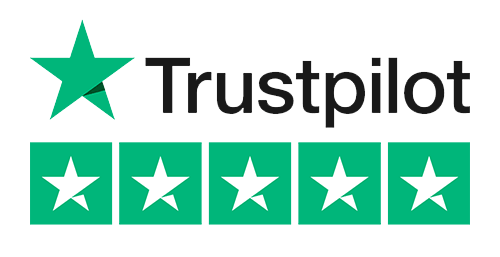 Personal Training Success Stories
Solid gold!
First-class foundation in exercise and nutrition programming delivered by some of the industry's finest.
OZY MANDIAS
It's pays to be smart, but it's pays more, to be a trainer, who's best interests, are with the clients health and wellbeing.
That alone, will help drive your business forward.
That's something that's engrained within the PTC.
STEPHEN FINLAYSON
They gave me the knowledge and the confidence which I needed to start my online coaching business. It was a great experience, gentlemen.
Thanks a lot.
VIKTOR TASKOV
Simply brilliant.
The quality of their courses and the professionalism of the teachers and staff make the PTC the place you want to learn from.
All the learning and material you get will definitely leave you in the best place to start or expand your fitness career.
LUIS SAAVEDRA
Guaranteed Security using one of the most advanced encrypted systems on the market.
The information in this page is being processed and encrypted securely using industry-leading encryption and fraud prevention tools.
Get your Content Calendar
Enter your email to get instant access
Created with