The Last Course You Will Ever Need As A Personal Trainer
Your qualification left you with more questions than answers.
PT Core

has all the answers you will ever need, as a Personal Trainer
Access online 24/7
The course is taught all online, watch and learn when you want and where you want.
Supportive learning
Ask us questions throughout the course and join the community.
Online assessments
Pass an online theory exam and a video practical assessment. Get certified as a PTC Trainer.
Become A PTC Trainer
A PTC Certified trainer is in the top 1% of Personal Trainers in the world.
How the PT Core compares to others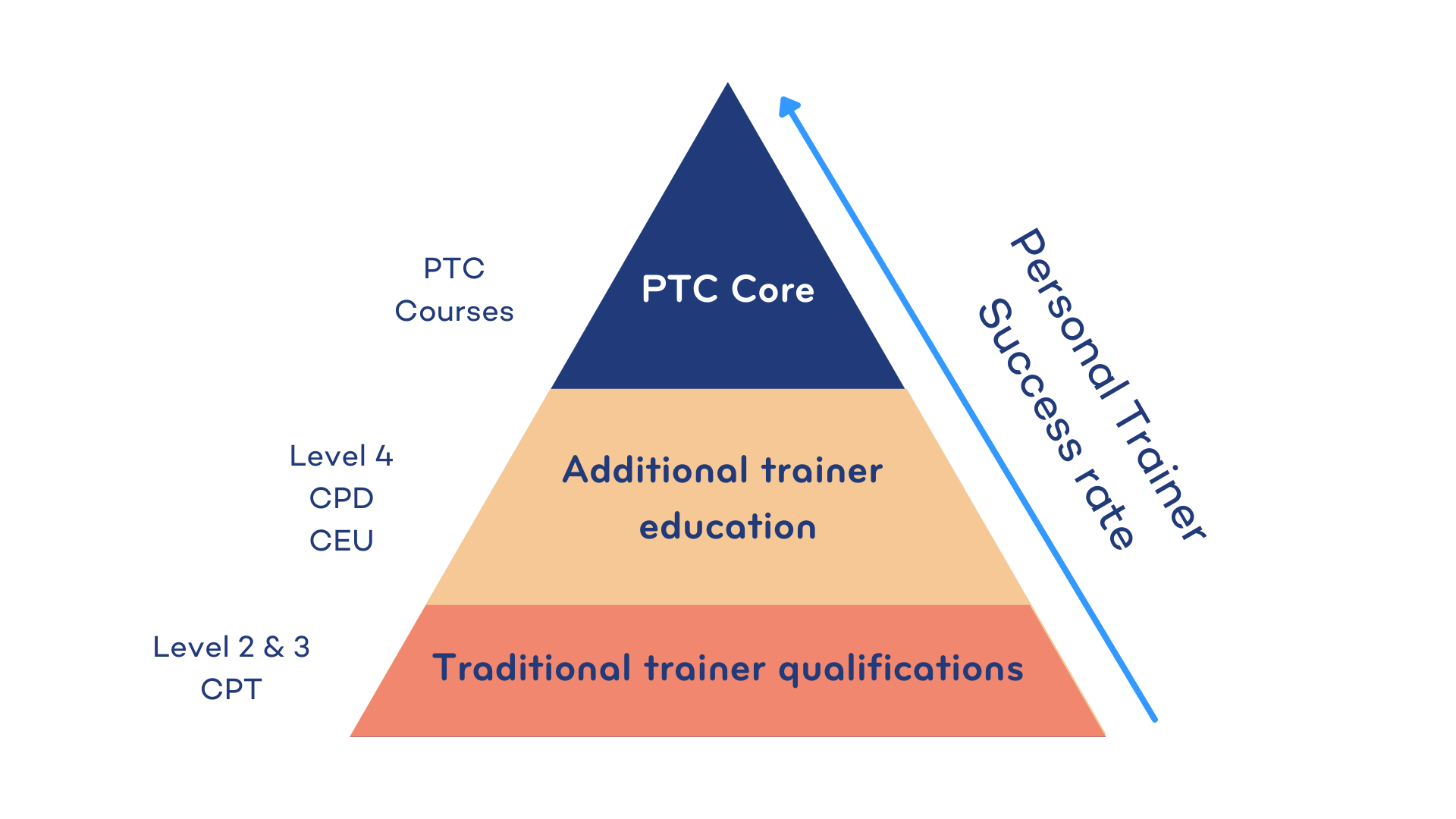 What do you need help with the most?
We will help you build the business foundations to succeed as a Personal Trainer.

You will know the right target market for you and how you can build know, like and trust.

Imagine a marketing plan just for you and optimise to generate the right quality leads.

Learn how to love sales and become a pro at selling your services. The same service that will fast track them to achieving their goals.
If you are at client capacity or a lead generating machine and selling is easy for you, then you are in the right place.

A more knowledgable trainer, with better systems and coaching performance = a client for life.

You will learn how to screen clients. select the correct exercise for that client and build them a programme in no time with our systems and templates.


Learn how to get better results in and out of sessions with your clients. While clients respecting your boundaries and you still having a life.

To be a successful Personal Trainer you need to have knowledge, confidence and systems for these 7 core components.

1, Training
2, Nutrition
3, Coaching
4, Communication
5, Business
6, Marketing
7, Sales

PT Core is the option for you. Get both business mastery and coaching mastery.

Pass your assessment and become a PTC certified trainer.
Why you need the PT Core
Luke Johnson (Founder)
When I was 21 years of age. I just finished my Sport Science degree and quickly became a level 3 Personal Trainer.


Having worked in a gym since the age of 18, I believed the transition to Personal Trainer would be easy. I will be honest with you, I failed. I was overconfident and clueless, I mean I had a Sport Science degree and a Personal Trainer qualification, what else did I need?


I didn't know anything about running a business, finance and marketing.

I had great academic knowledge but no practical application to be a successful Personal Trainer.


After years of training, experience and an additional teaching degree, we created the PT Core course. The PT Core covers you with all the components you need to be a successful Personal Trainer.


This course is for me at 21 years of age, struggling to succeed as a Personal Trainer, struggling to scale my business and follow my passion.


This course is for you if you are a Personal Trainer who wants to improve their service their clients receive, if you want to make more money and more importantly build a lifestyle that allows you to help others, without it overtaking your life.
Become a better Personal Trainer today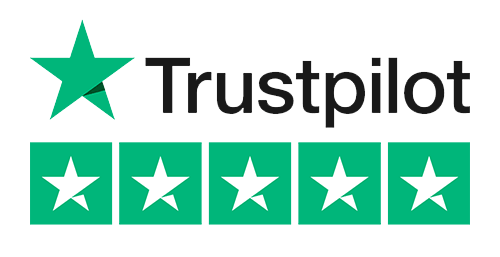 PT Collective Reviews
I thoroughly enjoyed learning their own PT Core, which allowed me to develop my skill set even more in topics the Level 2 and 3 doesn't teach you. It's so refreshing to see a company that really cares about your progression through your learning and your future career.
Andrew
The quality of training and resources is out of this world. Other providers I looked into just seemed to give a generic qualification with little support. PTC definitely doesn't do that they really care and mentor you throughout. The community of people I've meant has meant I have friends for life now.
Lorna
The PTC provide their own addition to the Standard PT course, by providing PT Core, which gives you all of the tools you need to set up your career and be a successful Personal Trainer.
If you're thinking twice about signing up, don't! This is the best investment you will make :)
Liam
The standard PT qualification in the UK is in no way good enough to sustain and thrive in a career as a Personal Trainer. PTC have identified and addressed that by creating PT Core, an additional course that comes as standard in the package which teaches how to thrive in the real world, and build a successful career.
Doug
FAQ
Can I enrol if I live outside of the UK?
Yes, 100%. We purposely created the course to help as many Personal Trainers around the world as possible.

It will be delivered online with a combination of video, written lessons, white label templates for you to use with your clients.

Our early bird students will also get access to our supportive learning programme too. We have been delivering online courses since 2015 to over 5000 students.
What is and how do I become a PTC Certified Trainer?
The curriculum is designed to make sure you improve every aspect of what it takes to be a successful Personal Trainer. To pass the course there will be an online theory exam, video upload and a watch and answer theory exam.
To pass you will need to achieve 80%+ on both the theory only exam, and the watch and answer theory exam.
When you pass you will receive your very own PTC Certified Trainer certificate and will be amongst the top 1% of trainers in the world.
Do I get lifetime access to the PT Core course?
You get lifetime access to the PT Core course and if we make any updates/add additional lessons you will have access to them too.

Guaranteed Security using one of the most advanced encrypted systems on the market.
The information in this page is being processed and encrypted securely using industry-leading encryption and fraud prevention tools.
Get your Content Calendar
Enter your email to get instant access
Created with